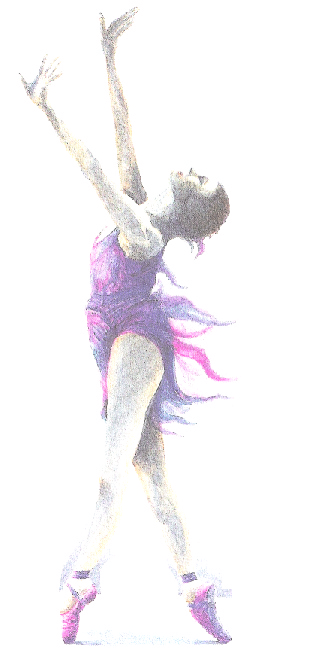 With fully qualified Royal Academy of Dance registered teachers, we provide classes in Classical Ballet, I.S.T.D. Modern Theatre and Adult Ballet.


Our school is located in the following areas:
Swords, Drumcondra and Glasnevin.
The Royal Academy of Dance is one of the world's most influential dance education and training organisations.
It promotes knowledge, understanding and practice of dance internationally.
It seeks to accomplish this through promoting dance, educating and training students and teachers and providing examinations to set standards and reward achievement.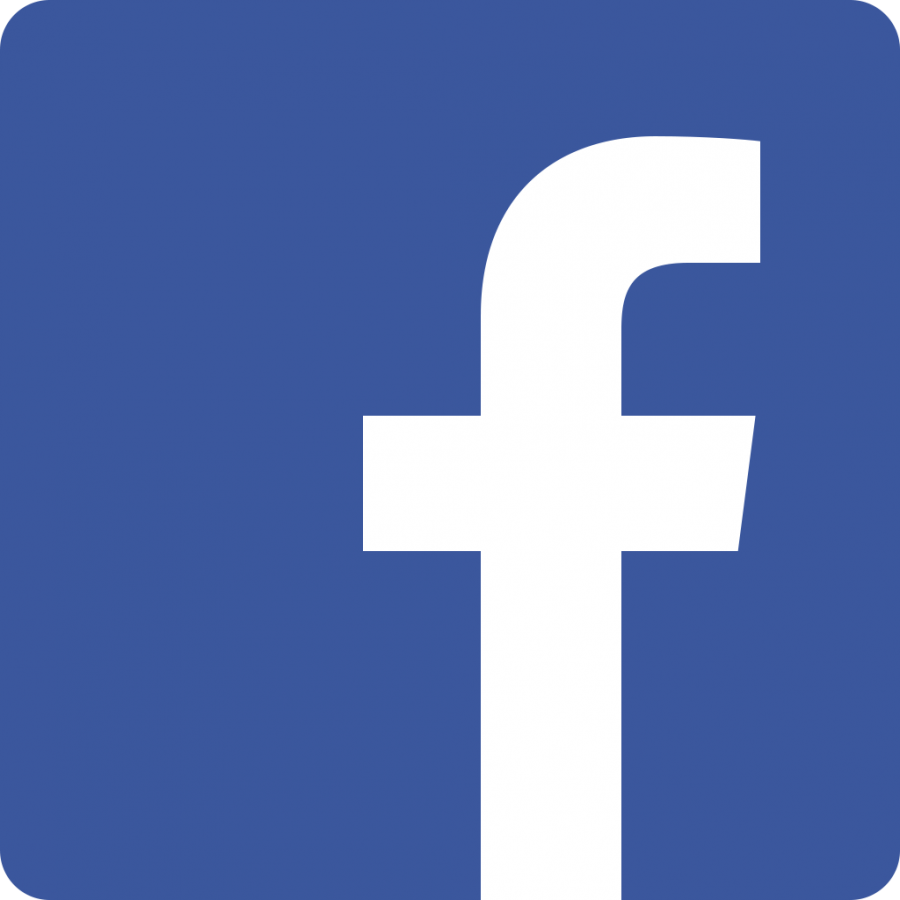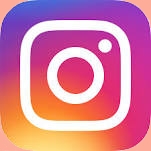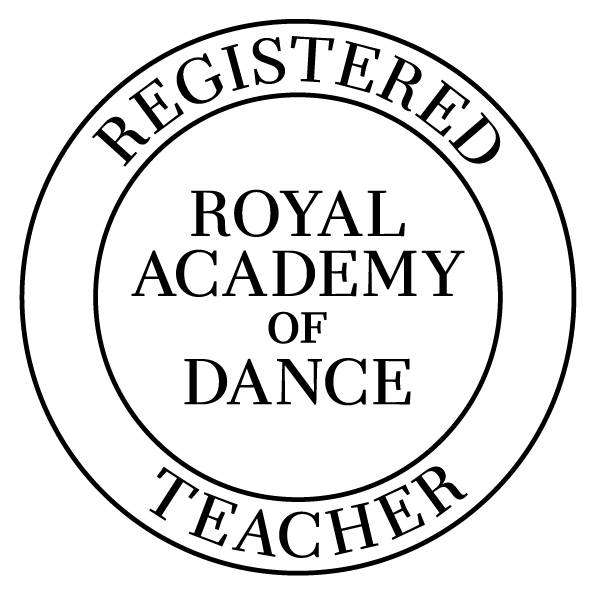 For further information you can e-mail us at info@irishballetschool.com
alternatively you can call us +353 87 9193157
Ballet in Dublin
Ballet school in Dublin
Best Ballet school in Dublin
Dublin Ballet

Our business phone is back!
Unfortunately, some WhatsApp messages from this
week weren't recovered.
If you have contacted via WhatsApp since Monday please
resend and I will get back to you as soon as possible.
The LRC venue is temporarily unavailable for the month of September. We will have classes in Holywell Community Centre.







New Student e
nquiries follow this link
here