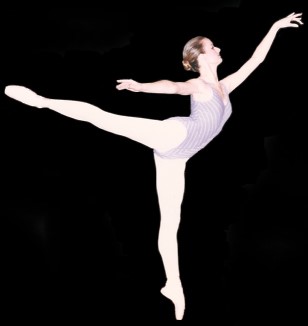 Sara Gannon - Perez TC. R.A.D. R.T.S.
Started ballet with Marie Cole's Irish Ballet School where she passed all the Royal Academy of Dance examinations and commenced teacher-training studies. She joined the Irish Youth Ballet at its inception and took principal roles in all its theatre and television productions.
On completing her teaching examinations, she took a position as a director of one of the most prestigious ballet schools in Northern México.
She taught and prepared students for RAD examinations and many of her past pupils are currently dancing with major ballet companies in the USA and Europe.
During her eight years in México she danced leading roles with the Mexican National Ballet Company in all of the popular classical ballets, such as Sleeping Beauty and Le Corsaire and worked with dancers and choreographers from the Cuban National Ballet.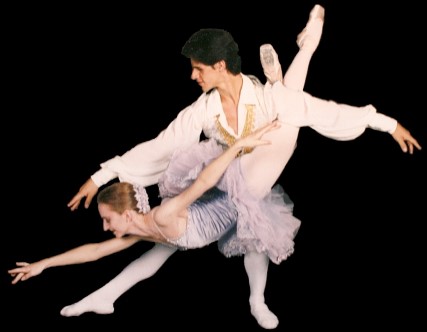 Emma Gannon Dip. RBS (TTC) A.R.A.D. A.I.S.T.D. (CECC) (NAT) Inter Chor.
Started ballet at the age of seven with Marie Cole's Irish Ballet School, where she passed all her RAD examinations up to advanced level. She performed with the Irish Youth Ballet until she was seventeen, then she went to London to train at the prestigious Royal Ballet School for three years.
When she graduated in 1991 she became a member of staff at the Royal Ballet Lower School and also taught at the Wendy Bell School of dancing in Fulham.
She later joined her sister Sara as a director at the Petit Allegro School of Classical Ballet where she taught Spanish Dancing, Ballet, National Folk Dancing and entered students for RAD childrens and vocational examinations. She also choreographed and staged annual school performances and numerous theatre productions and cultural festivals.
The Irish Ballet School was established in the late 1960's by the renowned dancer and teacher Marie Cole A.R.A.D.
After her retirement in 2000 two of her former students sisters Sara and Emma Gannon became directors of the school.
Our Team:

Ballet in Dublin
Ballet school in Dublin
Best Ballet school in Dublin
Dublin Ballet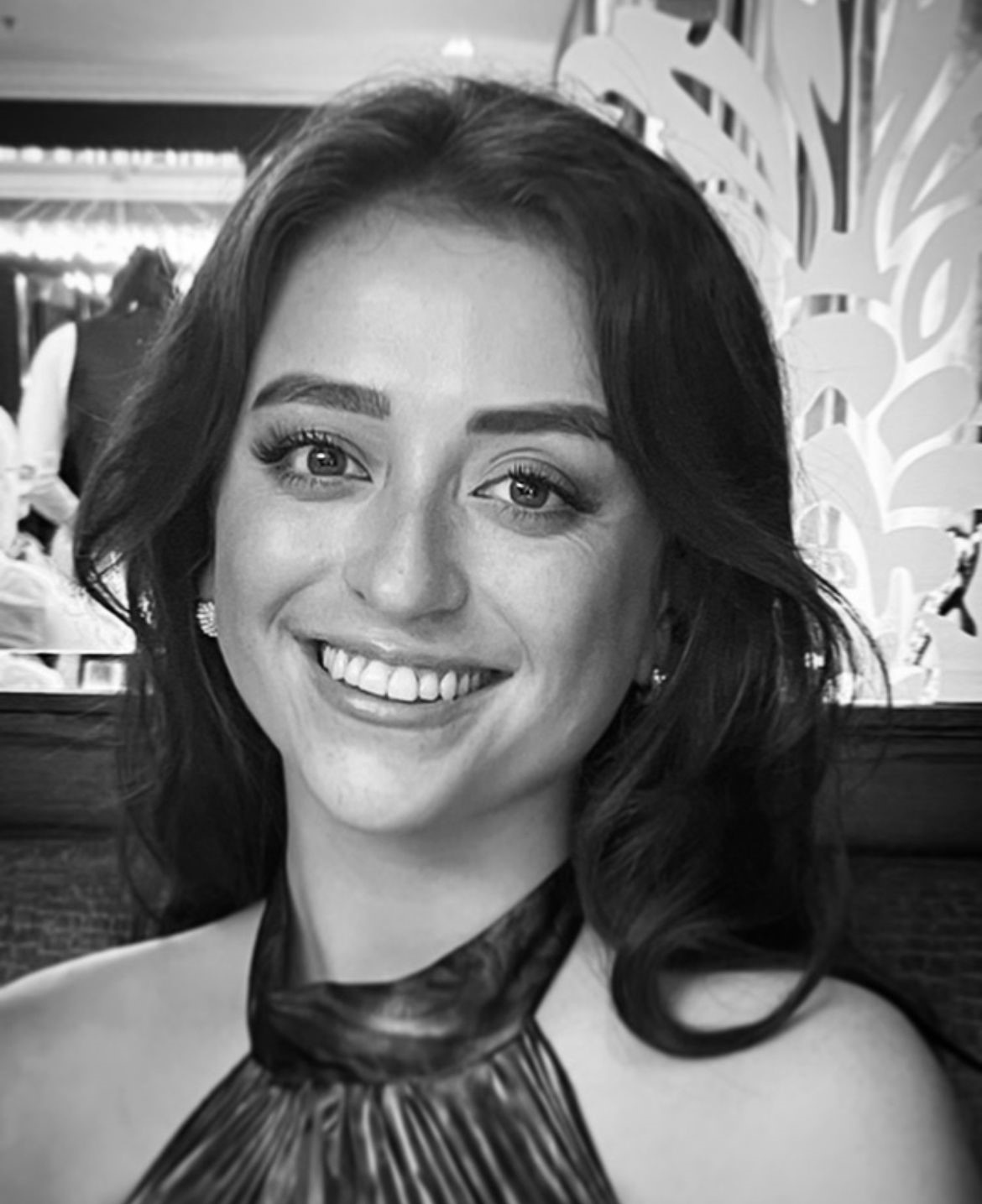 Rebecca Perez CBTS RTS.
Rebecca Perez started ballet at the age of 3 with Marie Cole ARAD at the Irish Ballet School. When Ms Cole retired, she continued her training there with Sara and Emma Gannon.
She completed all Royal Academy of Dance graded examinations and Vocationals up to Advanced level.
Rebecca also studied I.S.T.D. Jazz and Modern Theatre up to Advanced level at The Killester School of Dance with Sarah Brophy.
She has taken part in many summer schools and intensives with Pasodos in Palma, Mallorca with Laura Macias and Gavin de Paor, where she received a recognition award in 2011.
On completion of her Leaving Certificate, she studied Personal Training and Fitness in University College Dublin. She is a qualified Personal Trainer, Fitness Instructor and Pilates Instructor.
Rebecca has taken part in all of the Irish Ballet Schools performances in The Concert Hall and The Helix and in a number of productions presented by Sean Gilligan Performing Arts, including Cats and Jesus Christ Superstar.
She has taught I.S.T.D Modern at Coastal Ballet School and started her Royal Academy of Dance Teacher's Training at the Irish Ballet School, which she has now successfully completed.
Rebecca is delighted to be working as a fully qualified ballet teacher at The Irish Ballet School where she also works as the Administration Manager.







For further information you can e-mail us at info@irishballetschool.com
alternatively you can call us +353 87 9193157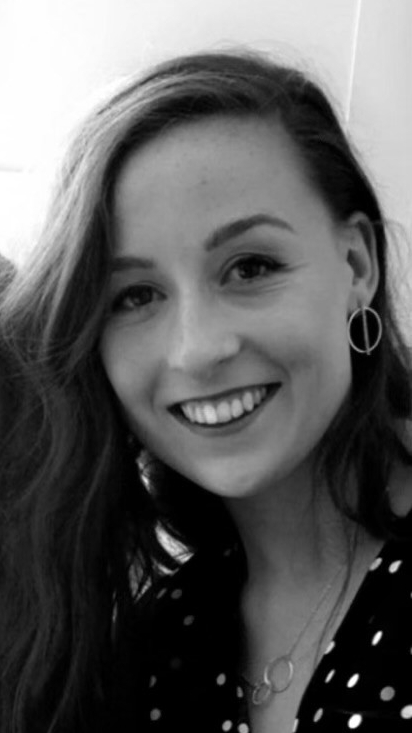 Hazel Carroll.
Hazel started ballet at age 3 with the Irish Ballet School where she has passed all of her RAD graded exams. She has completed her RAD Vocational exams up to Advanced 1 Level.
During her time at the school she has performed in all of our shows, in The Concert Hall and The Helix.
Hazel has spent a number of years teaching with us.